Parent Company for Mobiquity Networks and Advangelists
A digital advertising and data intelligence company
Our goal is to enable brands, regional marketers and campaign managers with large/Global Agency capabilities. We've integrated data mining, robust audience insights, creative advertising technologies, a fully proprietary programmatic trading desk, and best-in-class customer service. With Mobiquity Technologies, we build advertising efficiencies across video, audio, and digital media so even small businesses and hyper local marketers can operate like a big Madison Avenue Agency.
Mobiquity Technologies is the holding company for two subsidiaries (Advangelists and Mobiquity Networks), each providing programmatic marketing technology, data and trade desk services: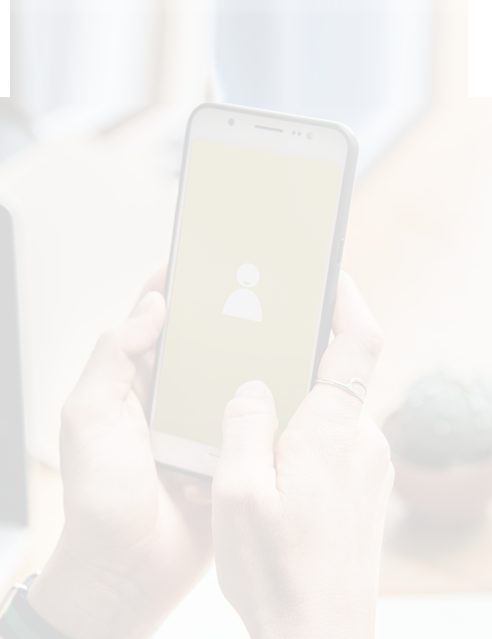 The Advangelists subsidiary provides a fully integrated programmatic advertising Platform-as-a-Service (PaaS) technology allowing advertisers to deliver highly targeted digital advertising at scale.
Advangelists is easy to use and includes all the necessary tools required to run a successful digital ad campaign concluding in leading technology for brands, agencies and programmatic trade desks. Advangelists is sold as a PaaS license model.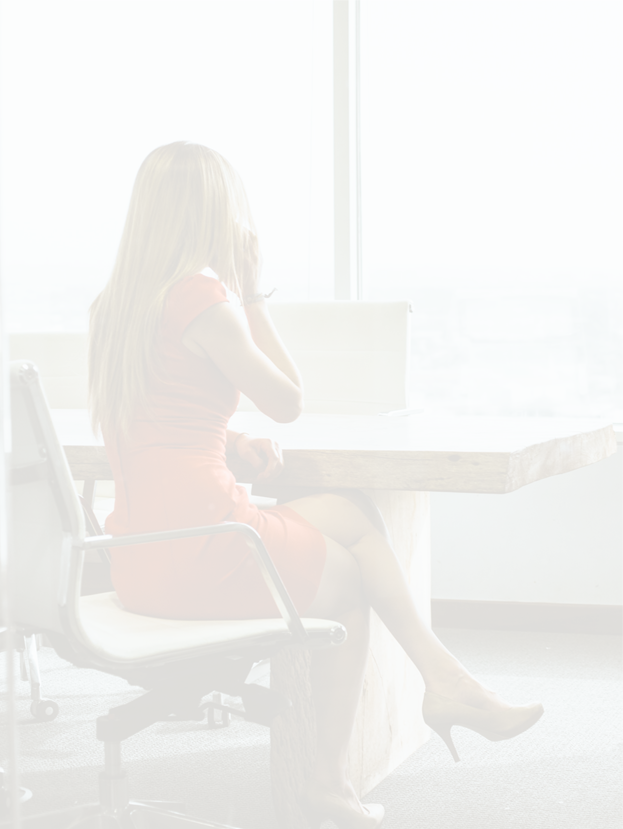 Mobiquity Networks has evolved and grown from a mobile advertising technology company focused on driving foot-traffic, into a next generation data intelligence company.
Mobiquity Networks also offers a self-service alternative through its MobiExchange product, a Software-as-a-Service (SaaS). MobiExchange is a data focused technology solution that enables companies to build actionable data own use or for resale.
Founded in 1998, the company trades under stock ticker: MOBQ Click here for Investor Relations